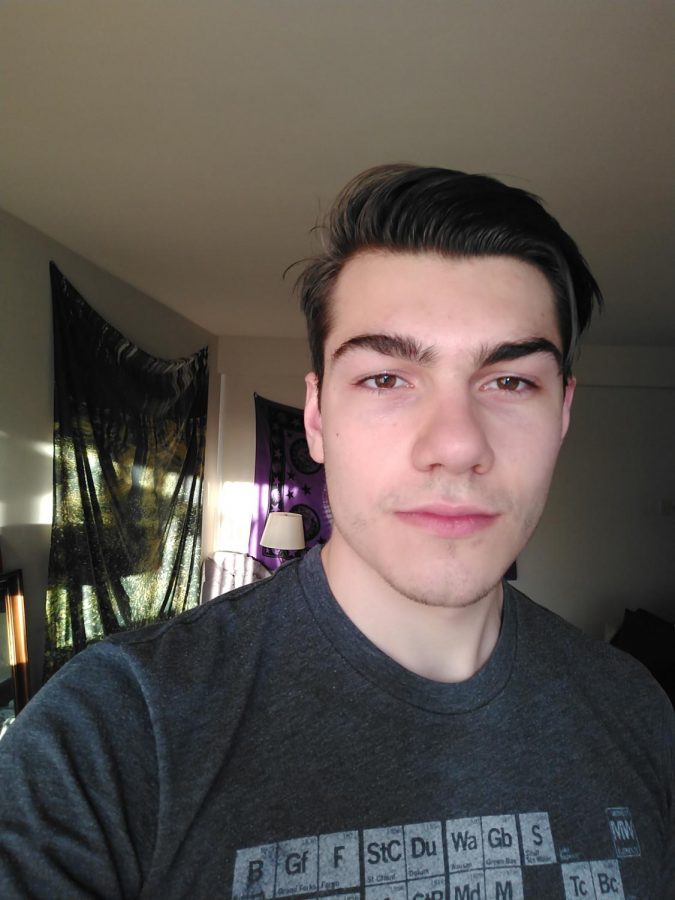 I'm a Senior majoring in Journalism, interested in science, drug policy, homelessness, crime and punishment, and philosophy.
I emerged from the woods at age eleven with a full grasp of AP Style and the inverted pyramid. I have no memory of my life before this.
"The state calls its own violence law, but that of the individual, crime." -Max Stirner
Journalism is my only real talent, so brace yourselves for a wild ride, folks.
Will Fowler, Staff Editor
Feb 07, 2019

AWOL writer told to leave by university official at public meeting: Student media refuses to be silenced

(Story)

Nov 09, 2018

University Administration, Student Government Slow to React to Allegations of Hazing Against Former AUSG President

(Story)

Dec 04, 2017
Jan 25, 2017

Nar(can) Save Lives: It's worth the Cost

(Story)

Apr 26, 2016

Investigating AU's Alcohol Climate: Transport Trauma

(Story)