Podcasts
AWOL currently runs three excellent podcasts that focus on highlighting new perspectives from the AU community.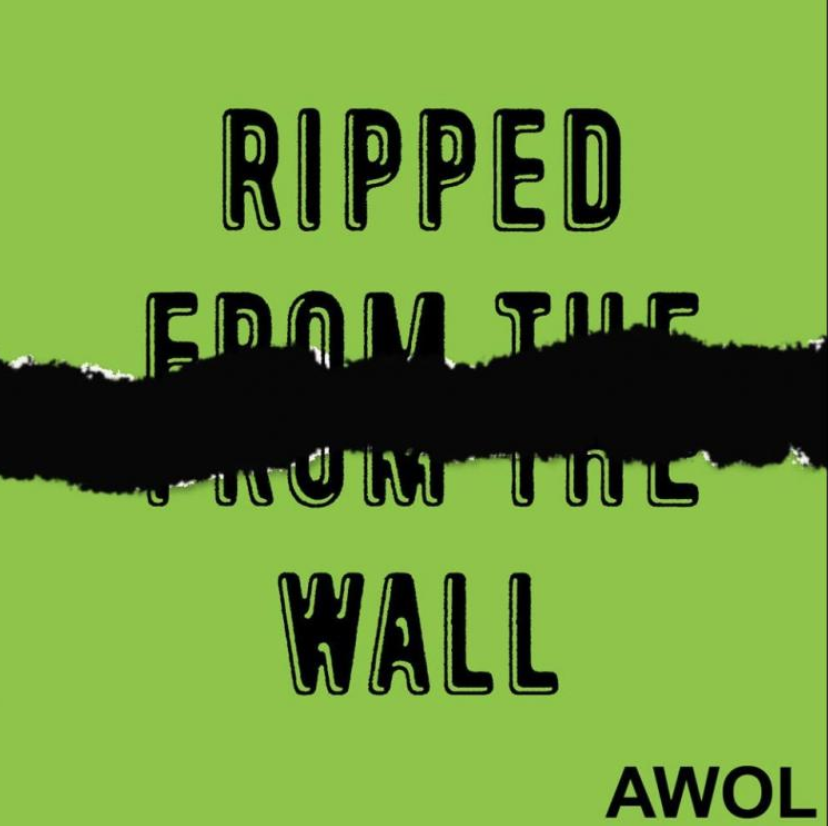 Ripped From The Wall, AWOL's first podcast, focuses on investigative audio journalism. The RFTW team's mission is to uncover and discuss structural problems that affect students and D.C. residents alike, diving deep into every story they report.
Over the past few years, the team has tackled a variety of issues, including hazing, substance use, student government spending and more. These reporters help produce 10-25 minute podcast episodes every semester, learning the ins and outs of audio journalism, editing and interviewing skills.
The team produces one episode per semester and has covered issues including addiction, unpaid internships, AUSG spending and more. Check out their latest episodes.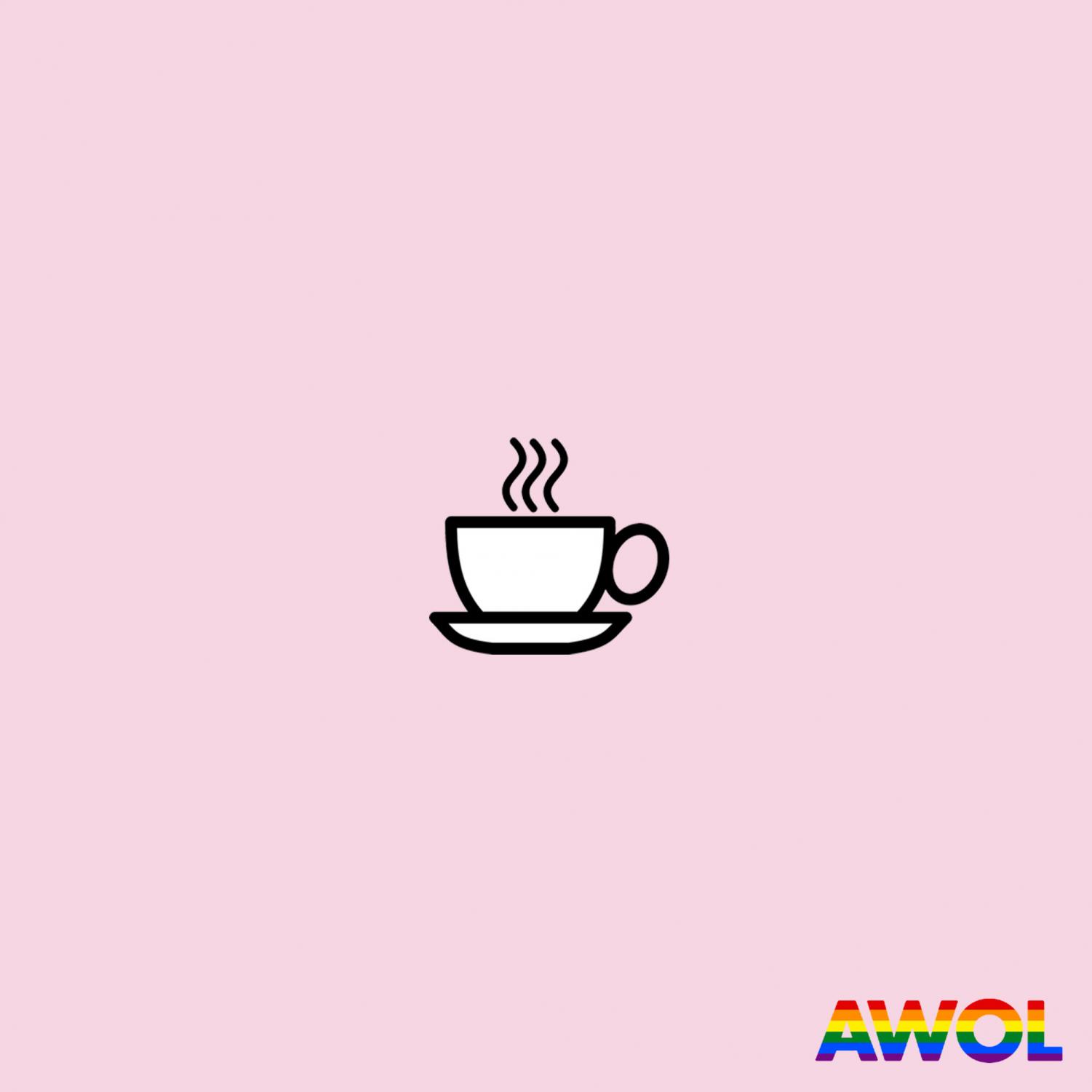 Bisexuali-tea is a bi-weekly podcast produced by AWOL and hosted by Rin Ryan and Sasha Fernandez.
Ryan and Fernandez were tired of a lack of representation in the college media community concerning LGBTQ+ issues, so they created this show. This lighthearted podcast is meant to be a safe space for all queers and allies to tune in and commiserate over shared dating horror and love stories, news, and events related to queer life, as well as some of the common issues of just trying to survive the college years.
In each episode Rin and Sasha take on a different topic, they will feature guests from time to time, answer your questions, and talk it out over tea.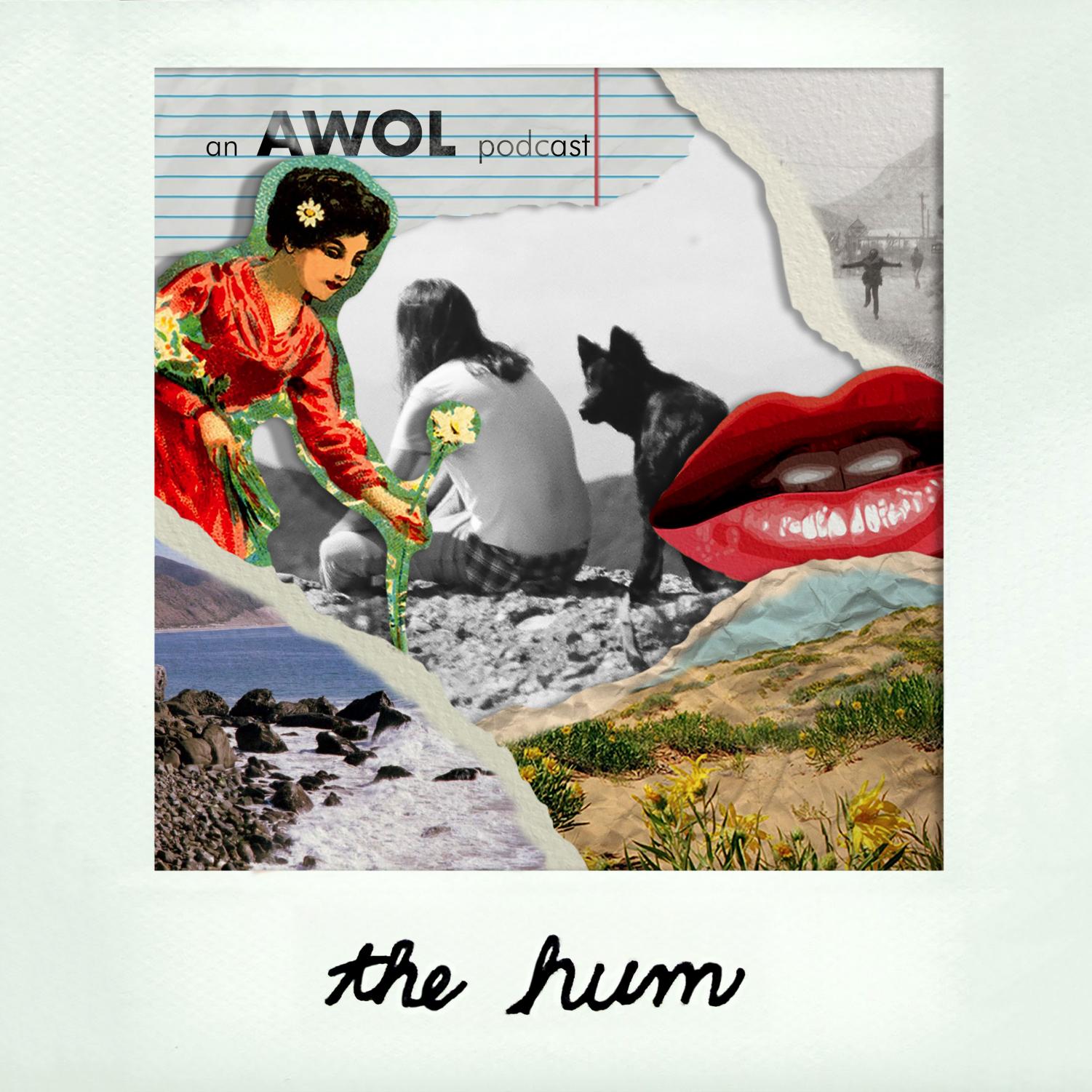 The Hum is a storytelling podcast dedicated to bringing untold stories to your ears. We aim to be a space where people in and around American University can express themselves and their experiences without censorship. Our podcast is designed to take listeners through the full range of emotions, from laughter to tears. And like we say in our intro, it can also get pretty weird.The first episode covered online dating at AU, the second talked about family holiday traditions and the third delved into stories of first loves and first heartbreaks. More episodes are on the way!