Podcasts
AWOL currently runs two excellent podcasts that focus on highlighting new perspectives from the AU community.
Ripped From The Wall, AWOL's first podcast, focuses on investigative audio journalism. The RFTW team's mission is to uncover and discuss structural problems that affect students and D.C. residents alike, diving deep into every story they report.
Over the past few years, the team has tackled a variety of issues, including hazing, substance use, student government spending and more. These reporters help produce 10-25 minute podcast episodes every semester, learning the ins and outs of audio journalism, editing and interviewing skills.
The team produces one episode per semester and has covered issues including addiction, unpaid internships, AUSG spending and more.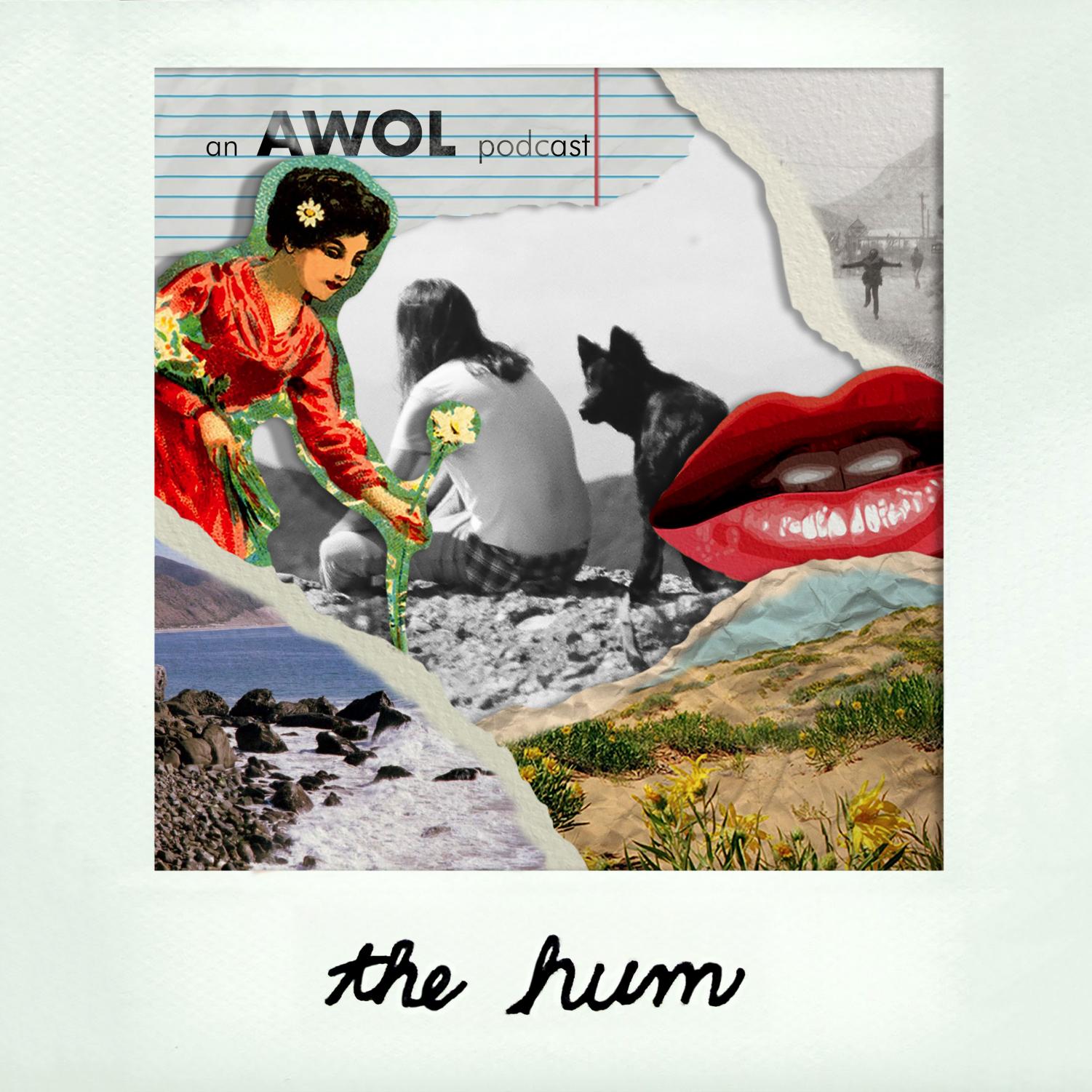 The Hum is a storytelling podcast dedicated to bringing untold stories to your ears. We aim to be a space where people in and around American University can express themselves and their experiences without censorship. Our podcast is designed to take listeners through the full range of emotions, from laughter to tears. And like we say in our intro, it can also get pretty weird.The first episode covered online dating at AU, the second talked about family holiday traditions and the third delved into stories of first loves and first heartbreaks. More episodes are on the way!