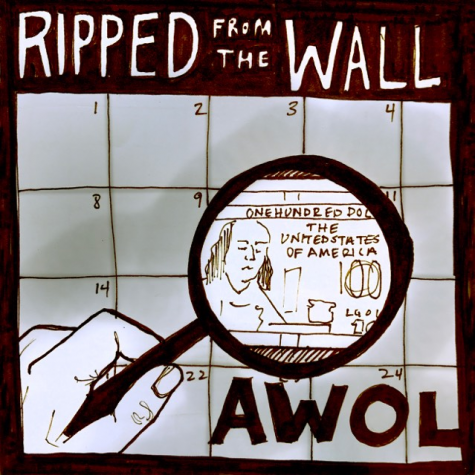 Maddi Cole, Multimedia

November 20, 2017

Filed under Multimedia, Podcast, Slider Feature
In this week's episode of Ripped from the Wall, Katya Podkovyroff Lewis and I dug into the most recent American University Student Government (AUSG) scandal. On Oct. 31, Will Mascaro, director of the Center for Advocacy and Student Equity, was fired for alleged misuse of student activity funds. The ...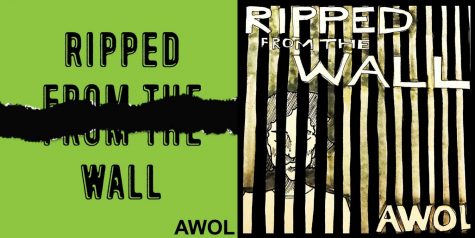 Zach Vallese, Multimedia Assistant

November 6, 2017

Filed under Multimedia, Podcast, Slider Feature, Uncategorized
AWOL is bringing an audio component to our repertoire of subversive journalism. In our new podcast, Ripped from the Wall, we harken back to our original message of hard-hitting, investigative reporting about controversies at American University. Before AWOL was an official part of Student Media, in 2008...