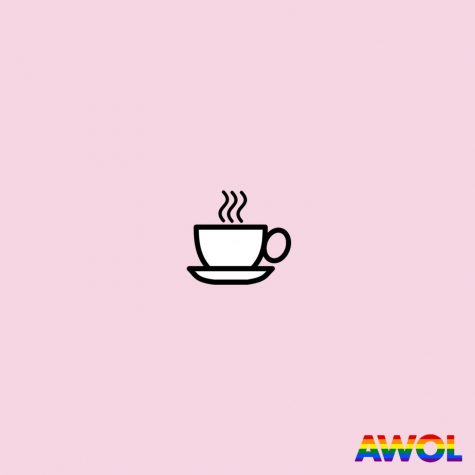 Sasha Fernandez and Rin Ryan
Rin and Sasha talk about the evolution of their fashion style and the stereotypes associated with queer fashion.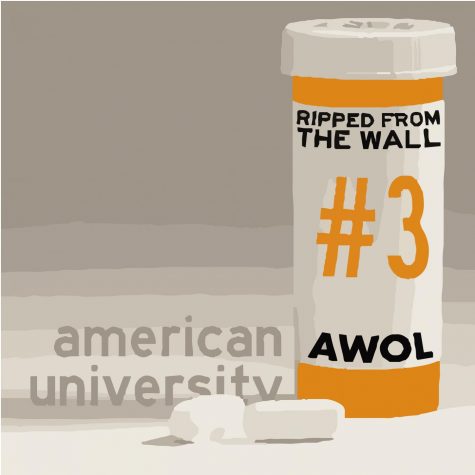 Braeden Waddell, Podcast Assistant
In the third episode of Addiction at AU, Sasha Fernandez and Braeden Waddell discuss American University's administrative response.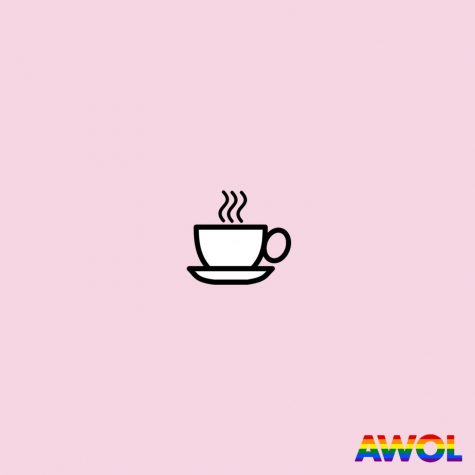 Sasha Fernandez and Rin Ryan
In this episode of Bisexuali-tea, Rin and Sasha invite a special guest, Monica, to talk about all things relating to family life and queer identities. Content warning for conservative religious values.