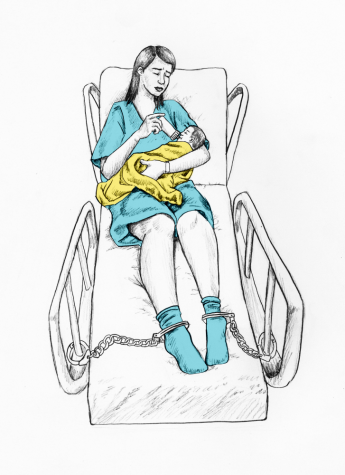 January 25, 2017

Filed under Health, Politics, Sections
Shawanna Nelson, a prisoner at a correctional facility in Newport, Arkansas, had been in labor for more than 12 hours when she arrived at a local hospital in 2003. Nelson shuffled in when she reached the delivery room with shackled legs. A guard chained her legs and hips to the bed while she g...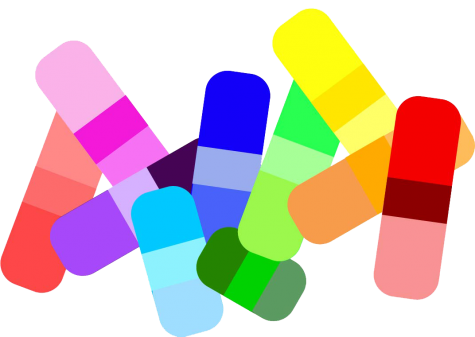 January 25, 2017

Filed under Health, Sections, The District
Tim Gear, a first-year student at American University, knows the dangers of heroin. His father was a heroin addict who overdosed several years ago and owes his life to Narcan, an overdose reversal agent. "I know a lot of my dad's friends who also were saved because of Narcan, and since they ...