College students work to prioritize mental health in light of COVID-19
This story originally appeared in AWOL's Spring 2020 magazine. See the full magazine here.
Universities' mental health resources have been put under significant strain since the coronavirus pandemic, prompting some students to take initiative.
Students at local universities such as Georgetown University, George Washington University and the University of Maryland, College Park have suggested their own accommodations in light of what they believe are insufficient support efforts by their schools.
"I think the students that are really struggling are the ones who were probably struggling before or were on the edge," said Elizabeth Jodoin, director of counseling services at the University of South Carolina Upstate. "This has just put them over."
Two out of three college students don't seek treatment for anxiety and depression, according to mental health awareness non-profit Active Minds. This doesn't factor in the added layer of being self-quarantined and completing college courses remotely.
On March 30, the Office for Civil Rights in the U.S. Department of Health and Human Services released a statement that eased restrictions on telehealth and allowed health care providers to treat patients on platforms compliant with the Health Insurance Portability and Accountability Act.
While this allows college counselors to hold sessions with students over platforms such as Zoom and Skype, students feel that this is not enough. 
"People aren't really paying as much attention to the fact that mental health and physical health are equally important," said Jasmine Soni, president of Active Minds at UMD.
While the UMD chapter of Active Minds isn't holding meetings due to moving online, Soni said that they are hosting an event called "Movies for Mental Health" as a way of continuing the conversation around Obsessive-compulsive disorder (OCD), anxiety and depression.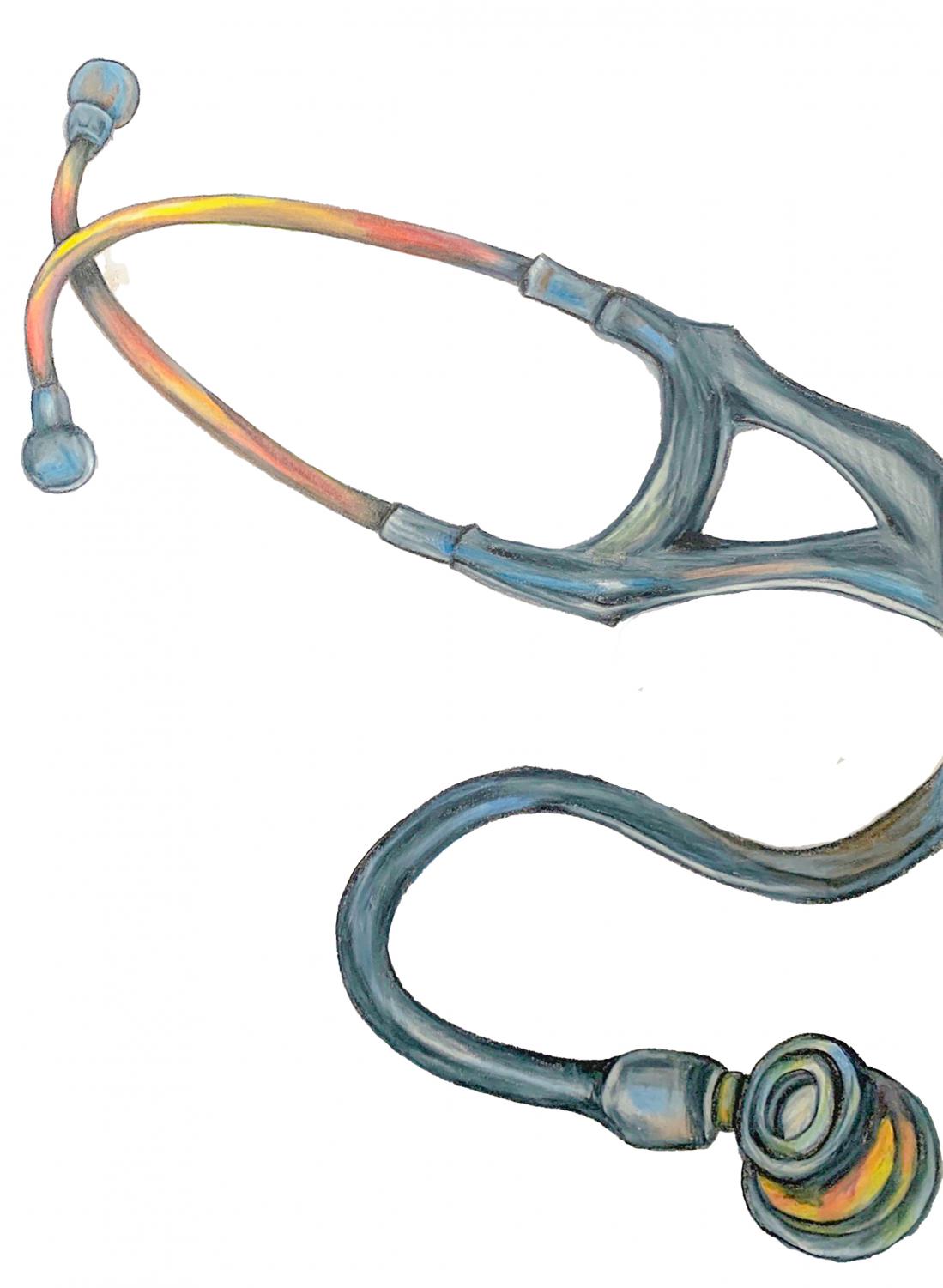 UMD is continuing to offer counseling services and accessibility and disability services through virtual sessions. However, other accommodations such as pass/fail were brought on by student demand, Soni said.
"In light of working with students, I know we had to push for a lot of the things that they ended up doing," Soni said. "And I do think that UMD wasn't doing enough before."
UMD students, along with students from other universities such as Harvard University and Georgetown, are now petitioning to adopt the Double-A Policy, which changes the grading system to A/A- instead of pass/fail.
UMD, Georgetown, and George Washington are a few examples of schools in the district that have switched to pass/fail.
Georgetown hasn't given them any new mental health resources besides what was provided before the pandemic, said Kaitlyn Reynolds, president of Active Minds at Georgetown.
"I know there has been a bit of a public outcry for new resources that are conducive to being at home and addressing these disparities in resources," Reynolds said.
Despite this, Reynolds said that the university has been responsive to student feedback and has attempted to be more timely in their handling of accommodations and resources.
Active Minds at Georgetown is also working to provide solutions for students. Members of the organization have been live streaming their day to day activities to provide students with things to do in quarantine and tips on how to maintain mental health.
GW Listens is an anonymous peer hotline created by students as an outlet for students at GWU. When classes were moved online the program was forced to a halt, but the members continue to reach out through social media platforms.
"At GW we've seen a good response from student leadership and students themselves reaching out to each other and checking up on each other," said Astor Tellman, co-director of GW Listens. "So I think that's a really positive sign."
GWU's Colonial Health Center does not currently have a director after its first director resigned in September 2017, but dean of student experience Cissy Petty said they are reviewing other institutions before conducting an official search.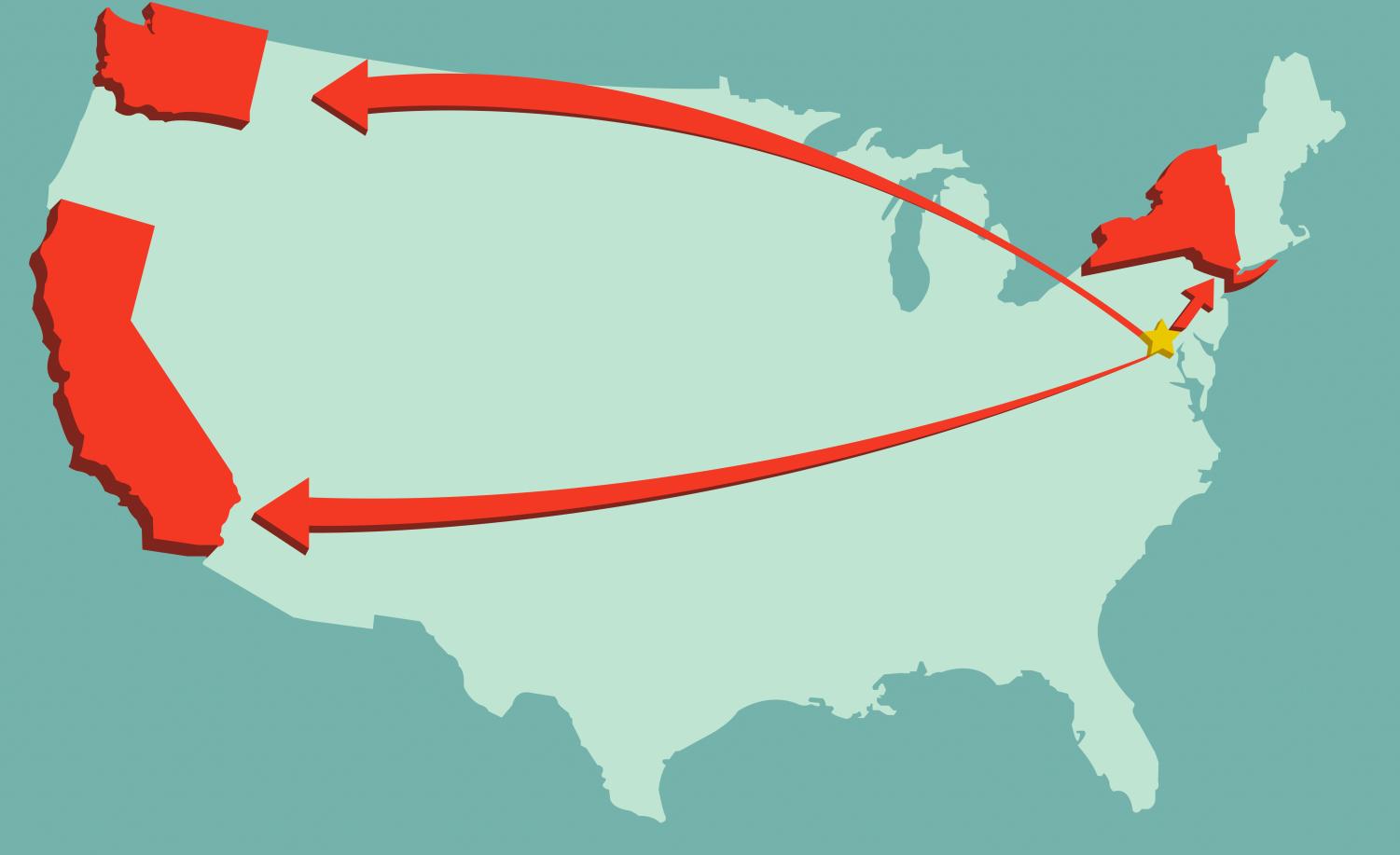 Although there have been complaints from students at GWU, Tellman said that she believes the university is doing their best to provide mental health aids at this time.
Outside of university administrations and student organizations, Sharpen is a company that works to provide mental health resources to individuals.
In light of the coronavirus, the company announced that it would make its app Sharpen Colleges free for university students until the fall 2020 semester.
"College students are logging into a platform to learn to have self-led experiences with evidence based tools and resources," CEO of Sharpen Robyn Hussa Farrell said.
Their goal is to help students destigmatize themselves and get connected with a licensed clinician, Farrell said.
"Universities just needed a company like Sharpen that could put emphasis and focus on gathering the right materials and the right partners," said Amy Parrish, media inquiries for Sharpen.
USC Upstate partnered with Sharpen and began providing telehealth in 2017, so their counseling center didn't have to scramble to move resources online, Jodoin said.
"If you cannot be mentally well, how do you succeed in college?" Jodoin said.
Little information is known on when exactly stay at home measures will be lifted, and acclimating back to campus in the future is an unforeseen difficulty.
Active Minds Georgetown will have to take into consideration how they can help students once they return to campus and give students the space and opportunity to discuss how they felt while they were home, Reynolds said.
"Going through this entire pandemic and seeing the way that the world can operate differently given such circumstances is going to change the way that we look at education," Reynolds said.
Katherine Long is a sophomore studying journalism with a minor in international studies.