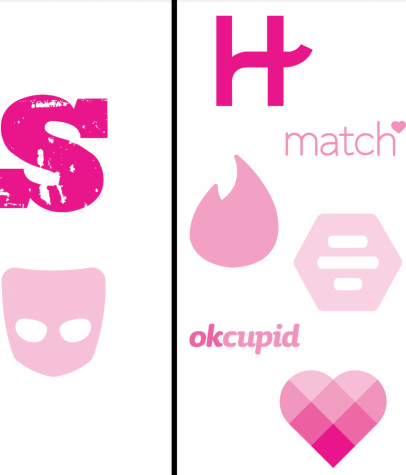 Shane Matheu Ryden, Podcaster
April 29, 2019
Lured by the prospect of validation and acceptance, gay men flock to online spaces only to find themselves vulnerable to manipulation.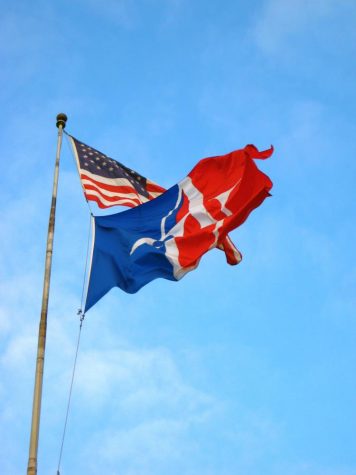 Opinion: I Want To Believe in American University Student Government
March 26, 2019
It's election season at American University. The campus is covered with a light dusting of colorful flyers and hypocrisy. America's "#1 most politically active" campus is having a crisis of faith over student government.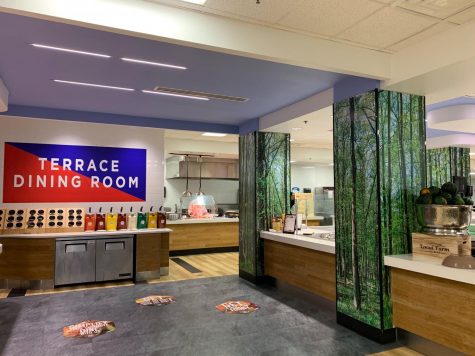 AWOL writer told to leave by university official at public meeting: Student media refuses to be silenced
February 7, 2019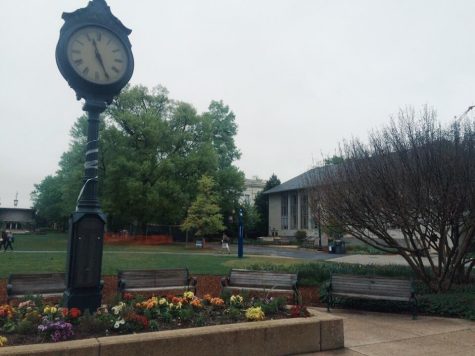 COMMENTARY: AWOL on Recent Attempts to Silence Student Media
October 24, 2018
When prominent members of AUSG weaponize the terms 'fake news' and 'hate speech' to advance their political agendas and silence dissent, they contribute to the toxicity of the anti-media environment.