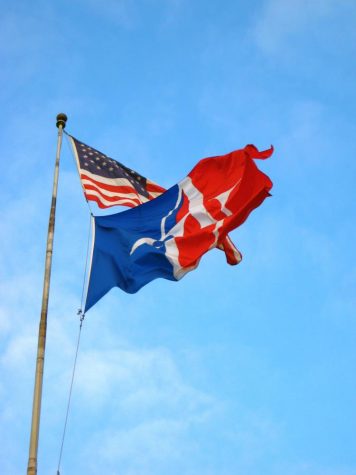 Mitchell Lenneville
March 26, 2019
It's election season at American University. The campus is covered with a light dusting of colorful flyers and hypocrisy. America's "#1 most politically active" campus is having a crisis of faith over student government.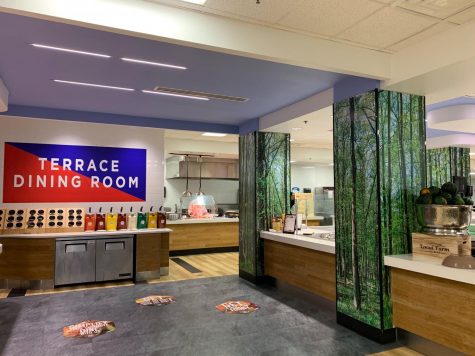 AWOL writer told to leave by university official at public meeting: Student media refuses to be silenced
February 7, 2019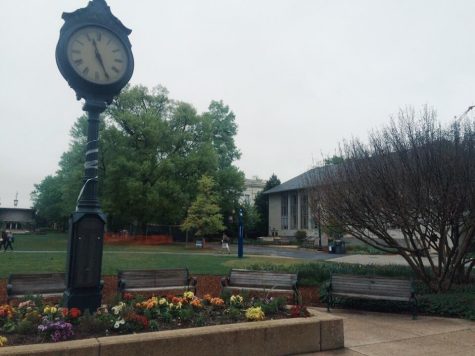 COMMENTARY: AWOL on Recent Attempts to Silence Student Media
October 24, 2018
When prominent members of AUSG weaponize the terms 'fake news' and 'hate speech' to advance their political agendas and silence dissent, they contribute to the toxicity of the anti-media environment.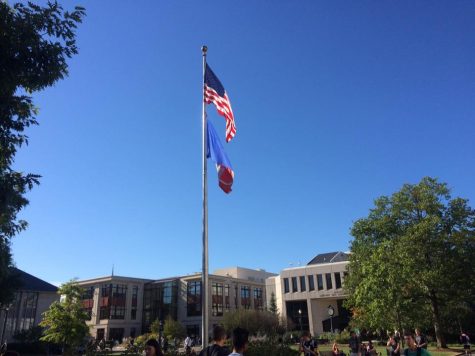 After Wednesday's "Armed Intruder" Scare, It's Time to Talk Seriously About AU Emergency Preparedness
July 19, 2018
The American University community held its collective breath Wednesday afternoon as AU Public Safety, the United States Secret Service, and D.C. Police responded to reports of an "intruder" with an exposed sidearm near campus.