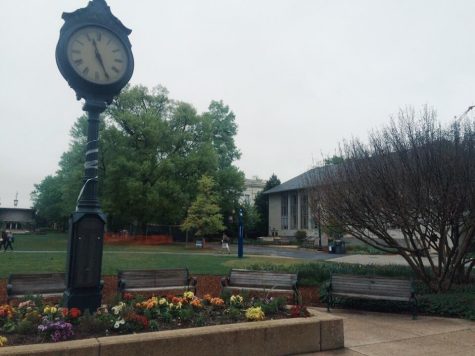 Benjamin S. Weiss and Katya Podkovyroff Lewis
October 24, 2018
When prominent members of AUSG weaponize the terms 'fake news' and 'hate speech' to advance their political agendas and silence dissent, they contribute to the toxicity of the anti-media environment.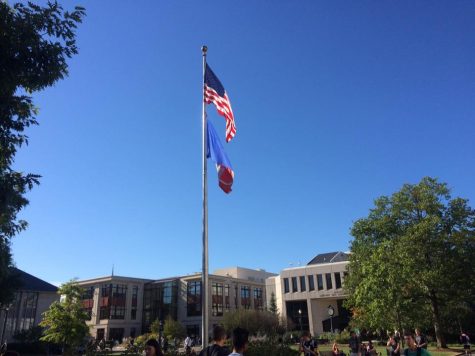 After Wednesday's "Armed Intruder" Scare, It's Time to Talk Seriously About AU Emergency Preparedness
July 19, 2018
The American University community held its collective breath Wednesday afternoon as AU Public Safety, the United States Secret Service, and D.C. Police responded to reports of an "intruder" with an exposed sidearm near campus.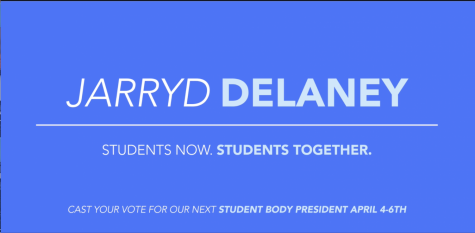 AUSG Presidential Candidate Jarryd Delaney
April 1, 2018
The campaign of Junior Jarryd Delaney, an AUSG Presidential Candidate, is facing criticism this week after social media posts from 2015 and 2016 surfaced in which Delaney supports conservative viewpoints.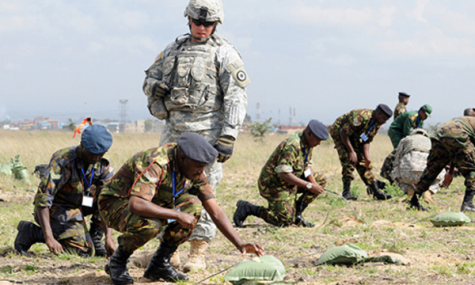 A "Forgotten War:" America's Military Campaign in Africa
October 27, 2017