Newswire: Lights, Camera, Tax Incentives!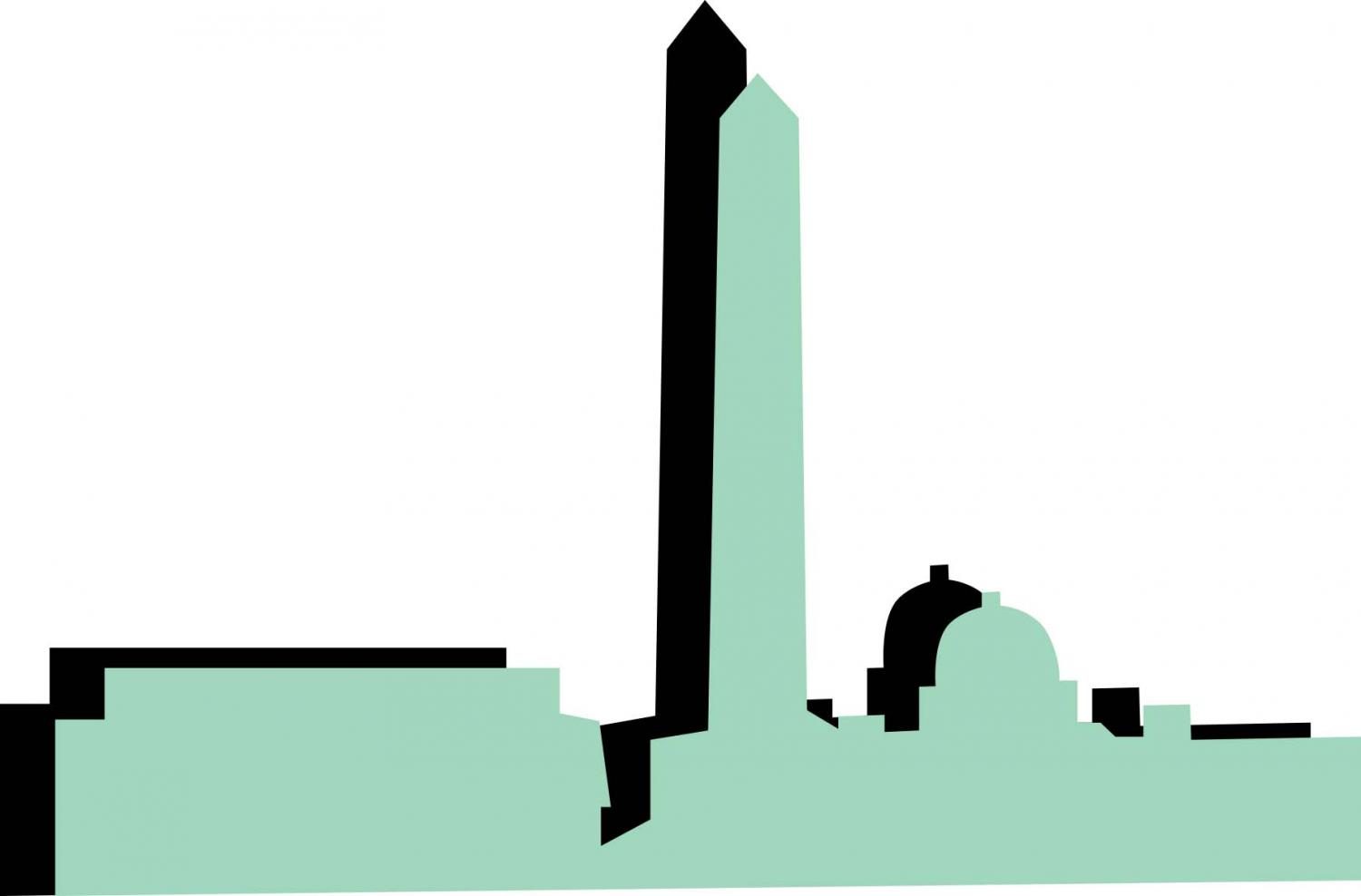 Jacob Motz
April 30, 2014
With the latest Captain America movie opening in theaters this Friday, Hollywood's rising star is thrust into the spotlight: Washington, DC. Our nation's capital will be a major backdrop in one of this year's greatest superhero movies.

Very little of the movie's filming, however, was actually done here because of the District's lack of a film incentive fund typically found in similarly-sized cities. The City Council did try to pass a bill that would renew the city's film tax credit program, which would subsidize film crews' expenses in order to bring the city production jobs— but it failed. Comparatively, Maryland increased its production budget for 2014 from $7.5 million to $25 million.

As more and more film and television shows take place in DC, the District needs to act fast before production companies overlook it entirely. The only jobs available to local filmmakers should no longer be production units simply filming exposition shots of the Mall, the Capitol and maybe the Jefferson Memorial while the rest of the filming is done elsewhere, usually in Baltimore. Last May, the crew for the Captain America sequel shot aerial photography around Dupont Circle and the Theodore Roosevelt bridge, but shot the big action sequence way off in Cleveland.

This is very similar to Marvel's The Avengers—the climatic battle in the middle of New York City was shot against a green screen. The city was added later by combining thousands of images to recreate the Big Apple. If DC wants to prove it is worth more than the suits who work here, it needs to stop being a supporting actor and take the lead.