The Insta vs. the Finsta: A Topic Thursday Event
On Thursday, March 21st, The Center for Diversity and Inclusion (CDI) and the American University Mental Health Initiative collaborated bringing light to the negative results of social media's presence in college student's lives.
This event was held during a Topic Thursday, a collaborative discussion on current topics programmed by CDI. In this discussion, Instagram was primarily the focus, and how "real" Instagram accounts compare to "finstas." These are "fake Instagram" accounts that are created for people to vent, or generally post, where only their close friends can view the content.
"[We] focused a lot on social media because it's something that is so popular in our lives, and it's daily…it can get very toxic and we want to acknowledge that," said Rebecca Wells, AU Mental Health Initiative's event planner.
Cynthia Turcios, Diversity Initiatives Program Assistant of CDI works to plan the Topic Thursday and Latinx events. Turcios collaborated with Wells to bring attention to this topic.
Wells noted the AU Mental Health Initiative has put in a team effort to connect with other centers "that promote healthy living and awareness."
The event was small and intimate, which increased the value of the content discussed by the participants. One of the more highlighted topics was "finstas." Wells stated, "people use the 'finsta' as a venting method."
In a recent study, Instagram was concluded as the most detrimental media site for young people's mental health. Issues seen in this report include "awareness and understanding of other people's health experiences, access to expert health information you know you can trust, emotional support, and loneliness."
"It is not helpful unless you are [seeing] a licensed professional," said  Yoo-Jin Kang, coordinator of Alcohol and Other Drug Initiatives at the Health Promotion Advocacy Center.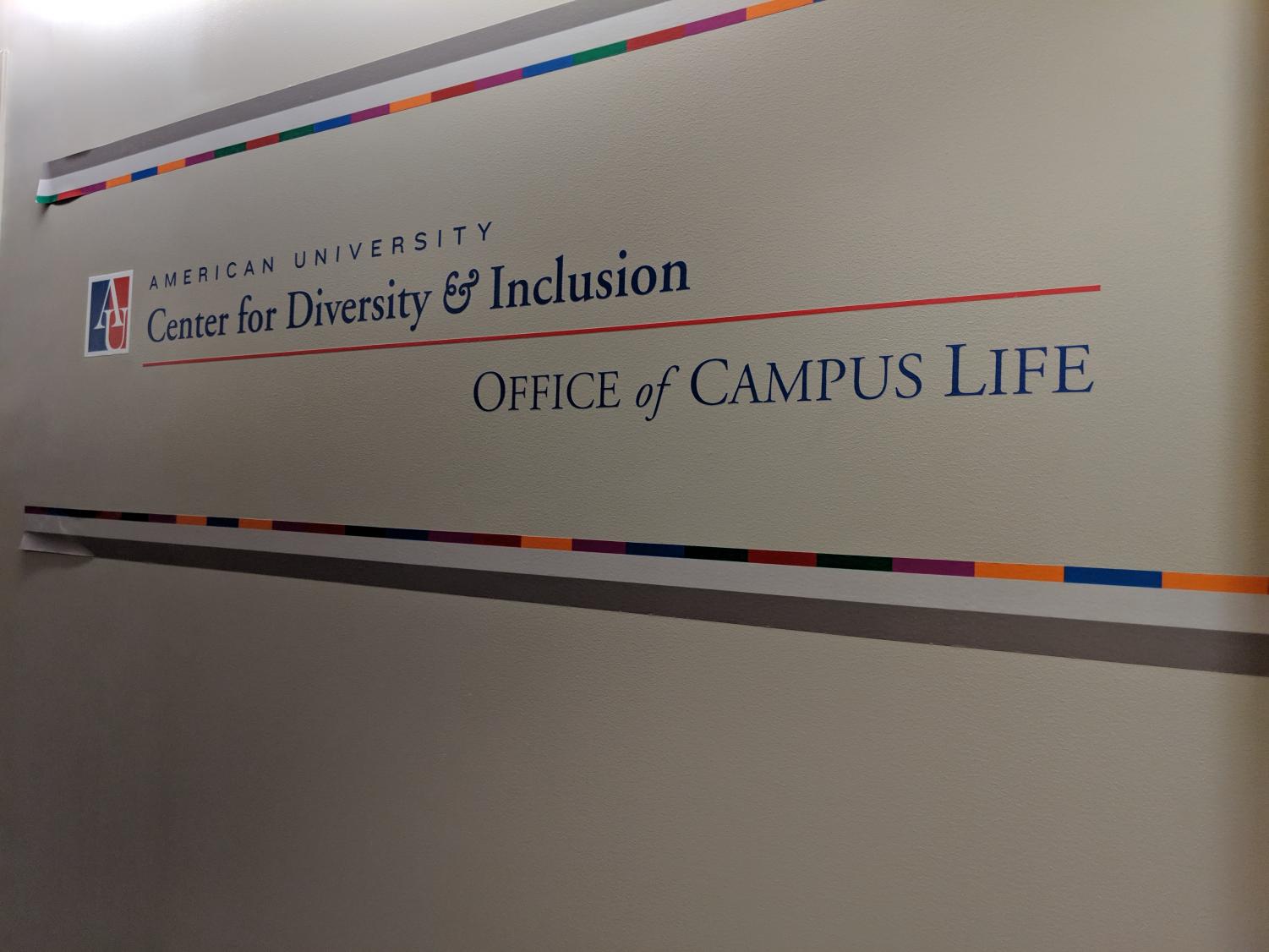 According to the participants, people create "real" Instagrams and fill them with "happy" and "perfect" images. Some gave examples where people say that they are happy on their "real" Instagram, but then vent about their sadness on their "finsta."
Kang suggested that people have the mindset, "I need to post, so people know I'm okay." Participants agreed with this statement.
Participants said that, at times, they wished social media did not exist, but this is easier said than done. Students often rely on social media to make connections and receive information, such as finding events on campus. It is difficult to unplug from websites such as Facebook, Instagram, and Twitter.
Some participants viewed social media in a more positive light. Movements such as Jameel Jamil's "I Weigh" campaign urge all to feel "valuable and see how amazing we are beyond the flesh on our bones." Jamil has spoken out on body editing and airbrushing among several other topics, bringing a healthier perspective on media representation.
"Social media in itself isn't bad," stated Kang. Examples of positive experiences on social media discussed included reconnecting with old friends and talking to siblings across the ocean.
"Do things that bring you joy and keep you in the moment," Kang said.