Not Your Average Podcast Episode 1 – Lily Donaldson
In this first episode of Not Your Average Podcast, I sat down with Lily Donaldson, a junior at American University majoring in Computer Science. It was really great to talk about her "AU Meme" sticker venture where she donated all proceeds to Children's Miracle Network Hospitals. I also really enjoyed learning about Lily's perspective of being a STEAM student in Washington, DC.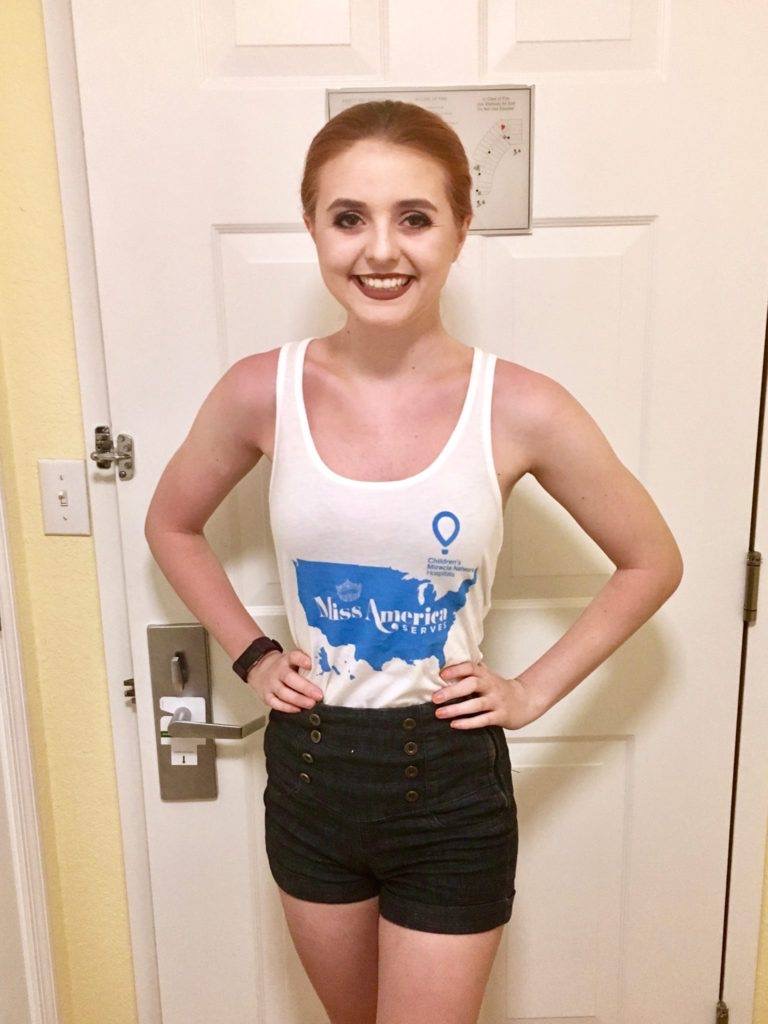 Check out Lily's sticker design below and view all of them on her website.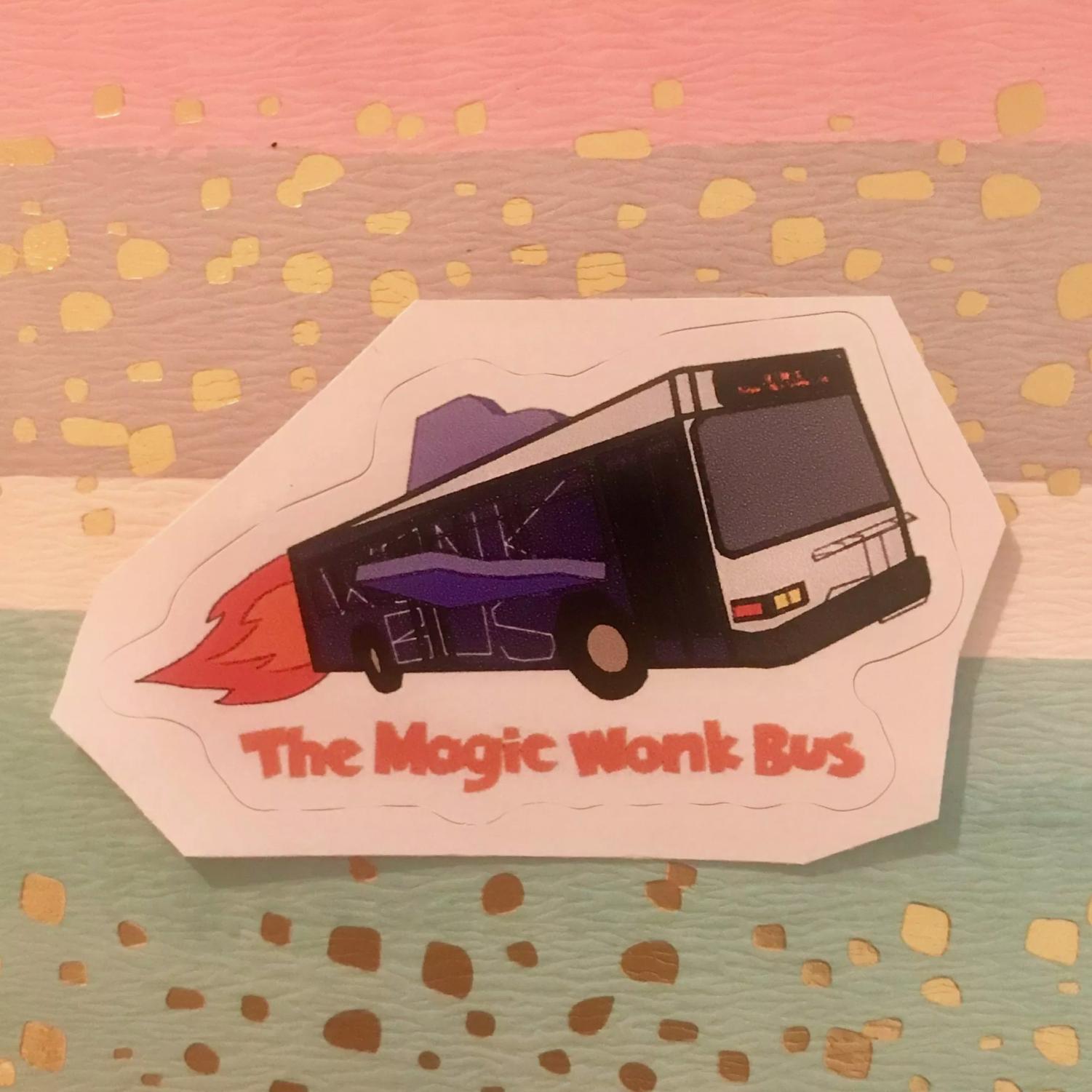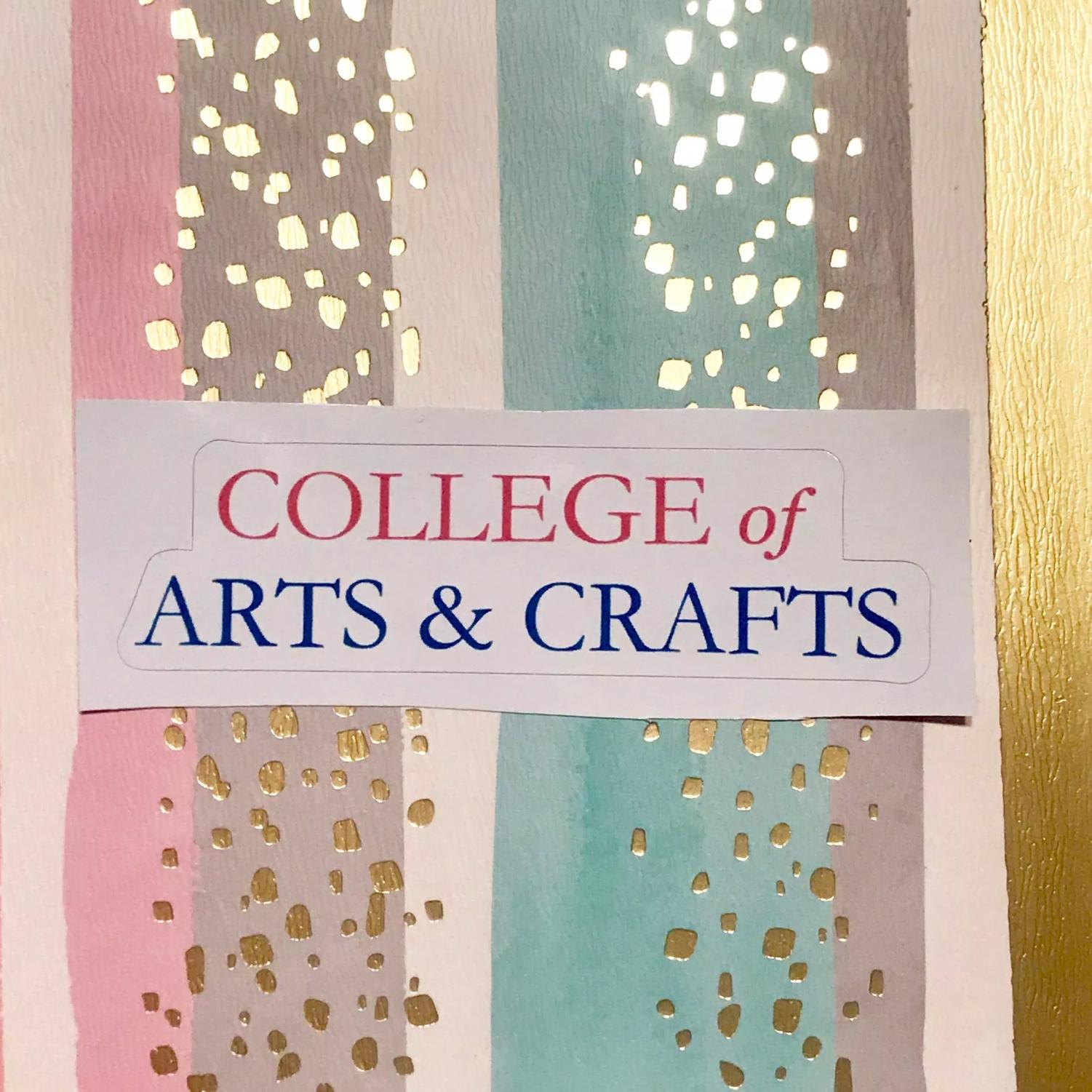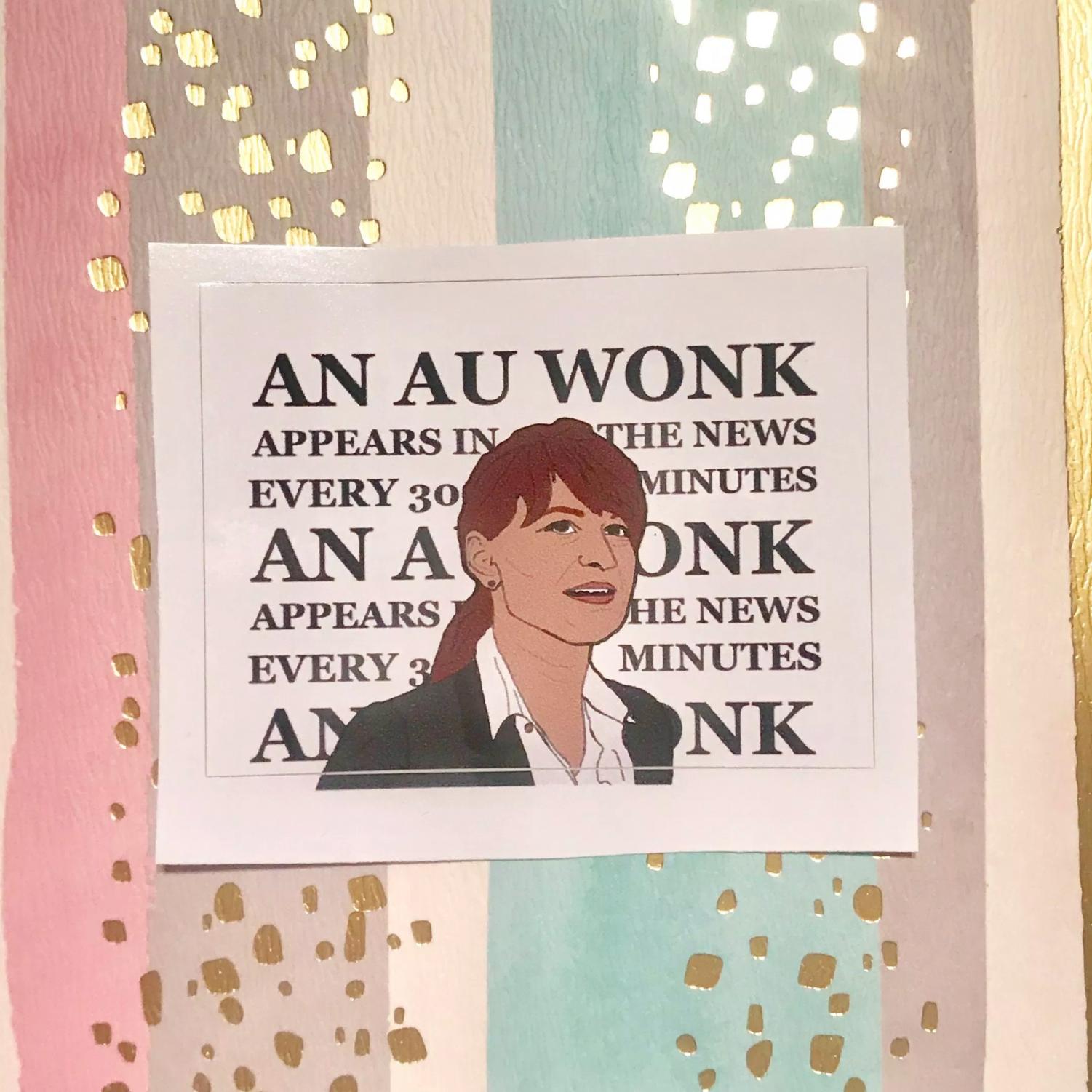 Not Your Average Podcast is a bi-weekly podcast hosted by Zach Vallese.
In each episode, we speak to a student who is doing interesting things.
This podcast is a part of AWOL Magazine's Podcast Department. Our producer is Nana Gongadze. Subscribe to the podcast on your favorite listening app.