Announcing: The AWOL Bulletin Board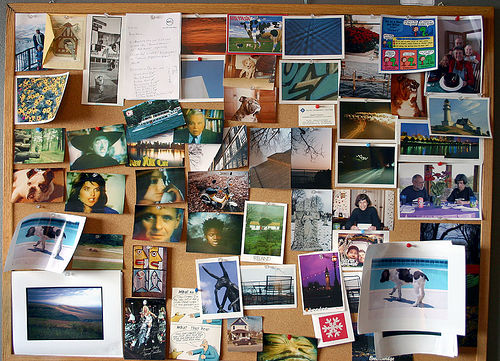 What is it?

The Bulletin Board is a new feature here at AWOL. It's catered primarily to AU clubs and organizations, but it's open to everyone. Do you have a story to tell, or something interesting to say that we haven't covered in our magazine? Well, write it yourself. AWOL was created with a vision of empowering students doing good things. This is our newest way to deepen that vision; to allow you to use our magazine as a vehicle to speak about the issues that matter to you.
How does it work?

We'll be accepting short submissions (that means 250 words or less)–articles, essays, press releases, but not advertisements. Tell us about how your environmentalist organization succeeded in getting a local business to offer more organic foods. Tell us about how much the fair trade movement has grown on college campuses. Tell us why AU should offer more evening classes. Tell us how to narrow the achievement gap in DC public schools. Tell us anything. The specifics aren't important, what's important is that it be something you care about and want others to know about.
Send your piece to us at [email protected] We'll edit it for length, clarity, and style–but not content. We'll put the most insightful and interesting ones in the print addition of each magazine, and the rest will be posted on our website.