Boundary Breakers: Asian American Women in the film industry
This story originally appeared in AWOL's Spring 2020 magazine. See the full magazine here.
Content Warning: Language relating to violence and sexual violence
Asian female filmmakers are far less likely to succeed compared to white male filmmakers in the American film market. The market prefers to give the director positions to male filmmakers.
Over the past decade, only 1.6% of directors of the top Hollywood films were Asian women, according to a study from the USC Annenberg Inclusion Initiative. 
Audiences can see more recent societal changes that give more chances to Asian female directors, examples of their films being "The Farewell" directed by Lulu Wang in 2019 and "Birds of Prey" directed by Cathy Yan in 2020.
Leena Jayaswal is an Indian American documentary filmmaker and professor in the School of Communication at American University. She immigrated to the United States with her parents in 1998 when she was eight years old. Her films are focused on the intersection of being Indian and American.
Jayaswal said that in India, parents hope their children will become doctors, engineers, lawyers and businesspeople. 
"I am really lucky that my parents support me to do what I like, photography and film," said Jayaswal.
She earned a bachelor's in visual media from AU and a master's in photography from Maryland Institute College of Art.
Jayaswal co-directed the documentary "Crossing Lines." The movie was narrated by Indira Somani, an Indian American woman. Somani was a single journalist attempting to find her identity, family and culture. The story connected her to her family in India.
"Somani is different, her road is not traditional in India," said Jayaswal. "I was torn in identity, and there was no model for me to navigate life. So, I need to show the perspective through the documentary to the same group."
Jayaswal was invited to the Indian Embassy in Washington where she showed a documentary focusing on sexual assault in India. She said an attendee told her that she should play a film about a more positive story about Indian families.
Jayaswal said she has more passion for photography, but documentaries give her a different way to record stories instead of just capturing a moment. Her skills in filmmaking were self-taught, and she is teaching those same skills now to her students at AU.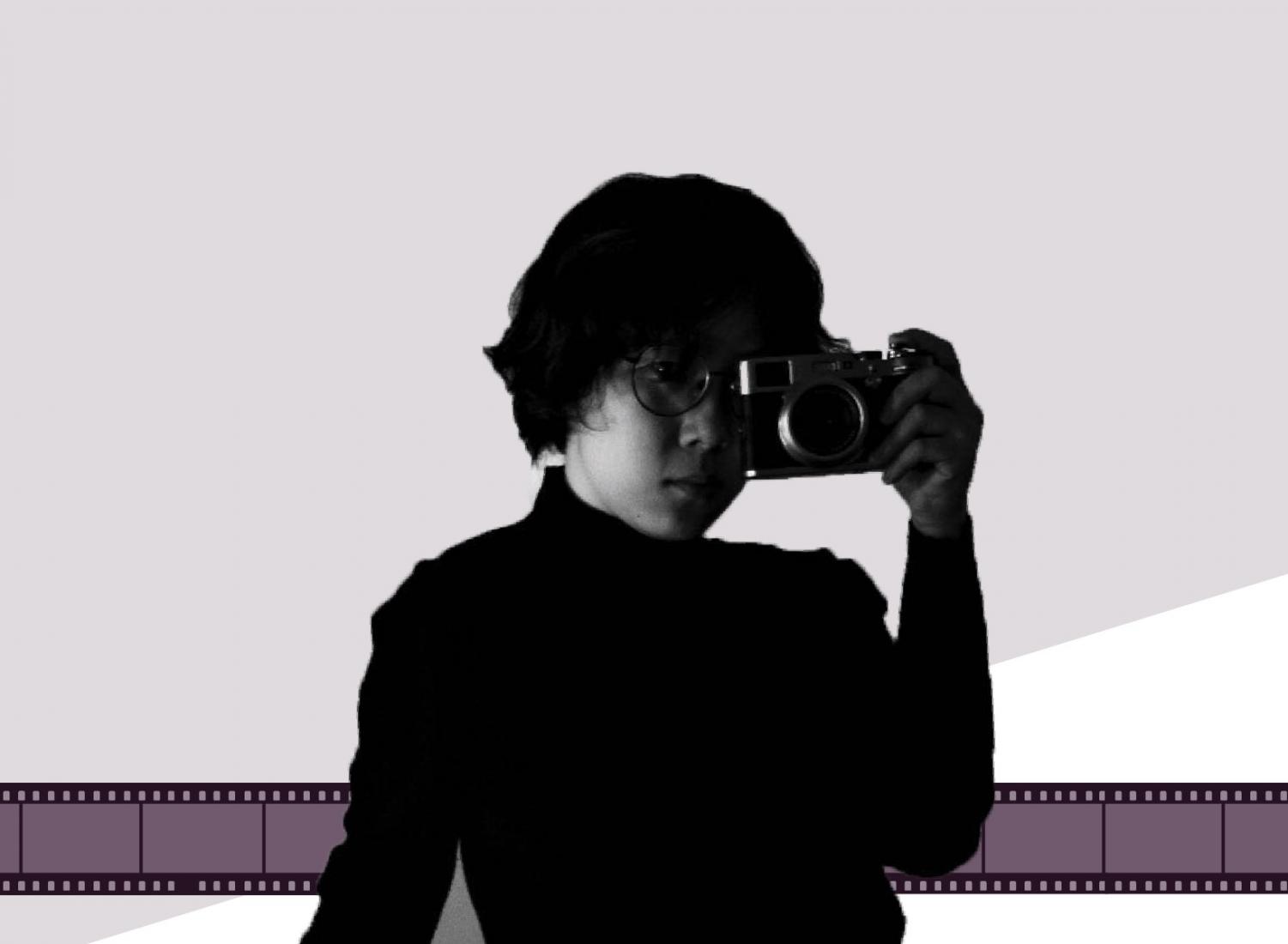 The commercial film market doesn't provide many chances for female directors. The documentary market is more diverse than commercial films, said Jayaswal, but there is still room for improvement.
Jayaswal said that many film students have struggled to get a job in the film industry.
Many students, like junior Phoebe Jessup, know about issues like racism and sexism in the film market, but they still choose to major in film.
Jessup is a film and media arts major at AU. She is American, but was adopted from Vietnam in 1999. She was studying abroad in the Czech Republic in the 2020 spring semester, but she returned to America due to the coronavirus pandemic. 
Jessup said that she wants to work at PBS after she graduates and make documentaries.
"I want to make a documentary to encourage people to adopt children," said Jessup. "Those children's lives will change."
International students at AU have a unique perspective due to their cultural background that can influence their filmmaking.
Xianqi Liang is a Chinese international student and a senior majoring in film and media arts at AU. She said studying abroad could provide her with a wider perspective on the purpose and meaning of film.
At AU, Liang created many narrative short-films with her classmates. She says she would like to try to work on some documentaries relating to current social issues in China in the future. 
"Most film production companies [in China] prefer to spend more money on the celebrities instead of film production itself because of lacking the narrative content and script diversity," said Liang.
Liang said the film industry in China is rapidly developing, and she believes that one-day Chinese movies will play an important role in the worldwide film industry.
Other creators have discovered their passion for filmmaking later in life.
Fatima Syed was a Pakistani-American photographer. Syed was a photographer at IMG Models, however, she quit because she saw a lack of initiative taken to diminish sexual assault incidents. Now, she is working at Caandor Labs as creative director.
Currently, Syed is producing a film about intersex Pakistani people. Intersex people in Pakistan face discrimination in the community by not being able to have an ID or a job. Syed is focusing on how low-income families often kill their children who are intersex. 
"Pakistan isn't safe for intersex and transgender people because they are living in a sexually abusive society," said Syed. "Intersex people can dance for weddings to earn some money, but that pay is not enough for them to live on," she said.
Syed has continued exploring new creative avenues in her photography and documentary work. She created a photo series called "Women in Color" to depict how the global society treats women.
"It's not easy for women of color to work in the world of white men, and we have to work harder than them and keep going," Syed said.
Ziyi Yuan is a junior studying journalism and graphic design at American University.