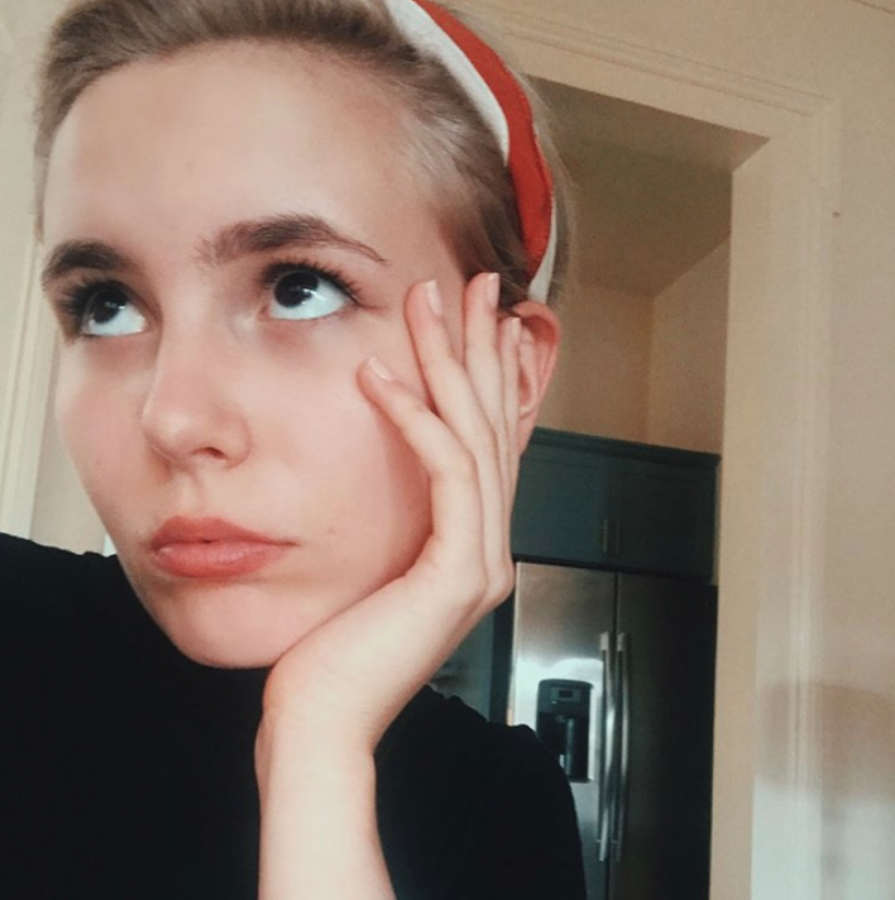 I'm a freshman studying Journalism and I would classify my areas of interest as being all things true crime and criminal justice, colored by my passionate love for Southern Gothicism.
I'm the daughter of a journalist as well as the product of two of the biggest readers I've ever met. Because of this, I grew up with a love for reading as well as a love for writing-- for a long time, it was one of the few things my mom and I had in common. As I've grown older, it has become a pivotal aspect of my personality.
Fun Fact? Despite growing up in New Orleans, I'm from the same small town as Faulkner (he'll always have a special place in my heart).
Emma Herbst, Writer
Dec 05, 2018

Ghost Stories: The Parker Family Murder

(Story)