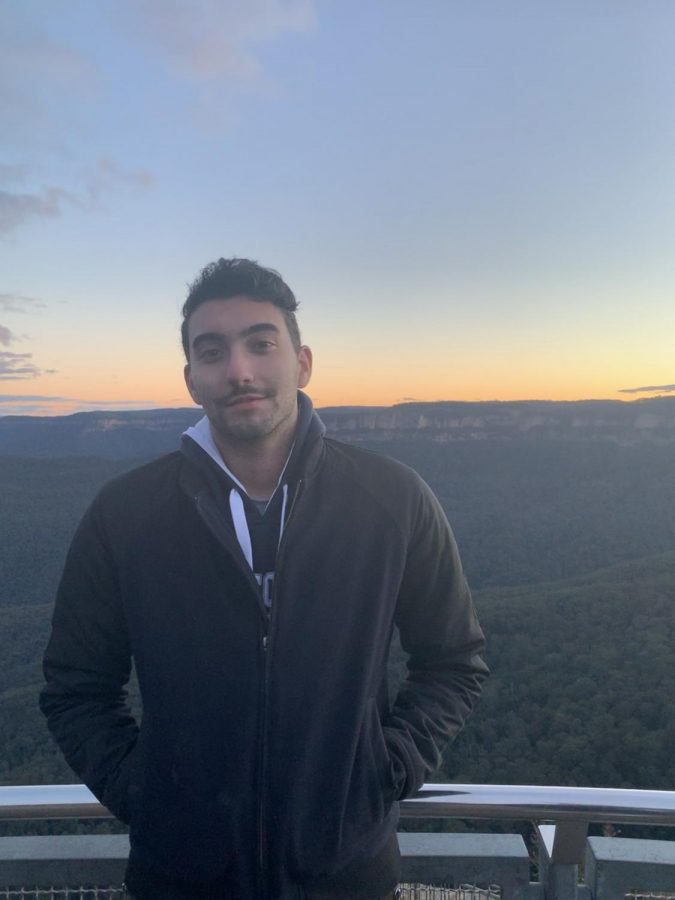 I'm a senior in SIS, and I joined AWOL as a first-year. I think that AWOL is in a unique position as a student media org to speak truth to power on campus and in the community at large, and I hope that my leadership inspires my team to achieve those objectives every day.
I joined AWOL with zero journalism experience, and nearly everything I know about the craft I learned through this org. The hard-hitting investigative journalism AWOL produces informed my aspriation to pursue foreign correspondence as  career.
I hope reading our work inspires you as much as it did me.
Benjamin S. Weiss, Editorial Editor In Chief
Feb 04, 2019

Student Government targeted by email scams

(Story)

Nov 19, 2018

Behind the Curtain: AU's Board of Trustees, Part II

(Media)

Nov 14, 2018

Behind the Curtain: AU's Board of Trustees, Part I

(Media)

Nov 09, 2018

University Administration, Student Government Slow to React to Allegations of Hazing Against Former AUSG President

(Story/Media)

Oct 24, 2018

COMMENTARY: AWOL on Recent Attempts to Silence Student Media

(Story)

Jul 19, 2018

After Wednesday's "Armed Intruder" Scare, It's Time to Talk Seriously About AU Emergency Preparedness

(Story)

Dec 06, 2017

Why Us? The alt-right's assault on American University

(Story)

Oct 27, 2017

A "Forgotten War:" America's Military Campaign in Africa

(Story)

Sep 08, 2017

State of the Union – AWOL Mini-Documentary (Spring 2017)

(Media)