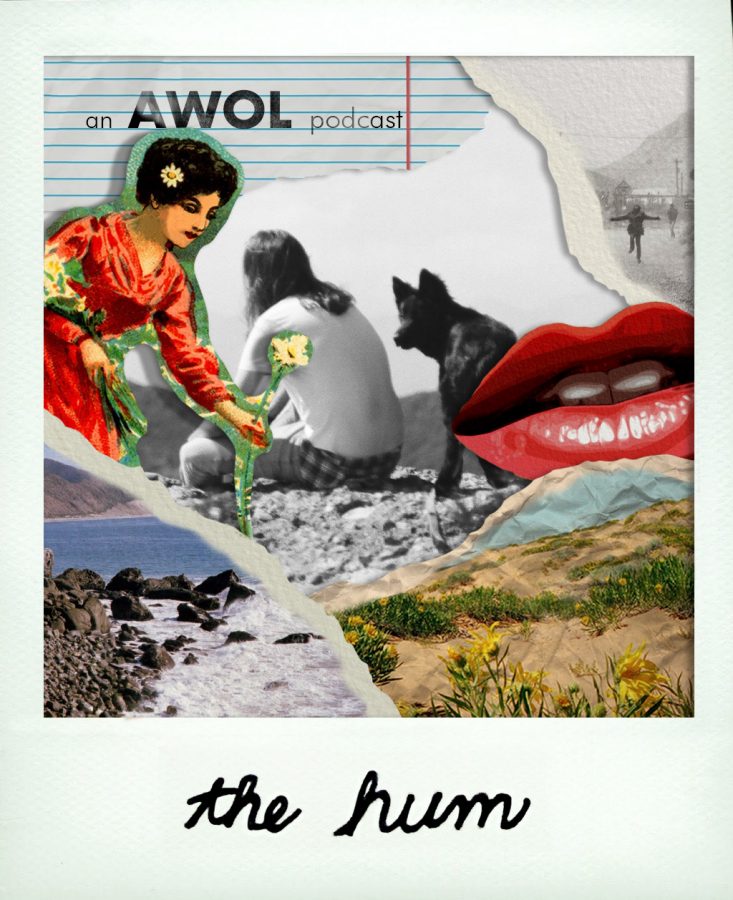 The Hum is a storytelling podcast dedicated to bringing untold stories to your ears.
In the first episode of the storytelling podcast, The Hum, we dive into dating app culture on American University's campus. We listen to five different stories from AU students that encompass the good and the bad of dating apps amongst college students, as well as advice from those students for others using dating apps.
We begin with Aarushi and her experiences with a certain ballerina on Tinder, before moving to Campbell, who has had both highs and lows with Tinder and Grindr. Then Kelly tells us how she found love abroad through Tinder, and Emma shares a story about her first college date through Tinder. Lastly, we finish up with Shane, who shares his experience with the darker side of Grindr and his advice for users.
Stay tuned for more unique stories, brought to you by The Hum. And if you think you have a story we should tell, email us at [email protected]. 
Producers: Shane Ryden and Grace Vitaglione
Podcast Director: Maddi Cole
Audio Editor: Zach Vallese 
Podcast Art: Lillie Bertrand
Podcasting Team:
Eli Siegman
Emma Greenberg
Greta Gatlin
Haile Toba
Kathleen Scoggin
Lillie Bertrand
Maddie Escourt
Nell DeCoursey Brennan
Ruth Pellegrino
Soheila Shourbaji
Spencer Robertson
Therese Wilson