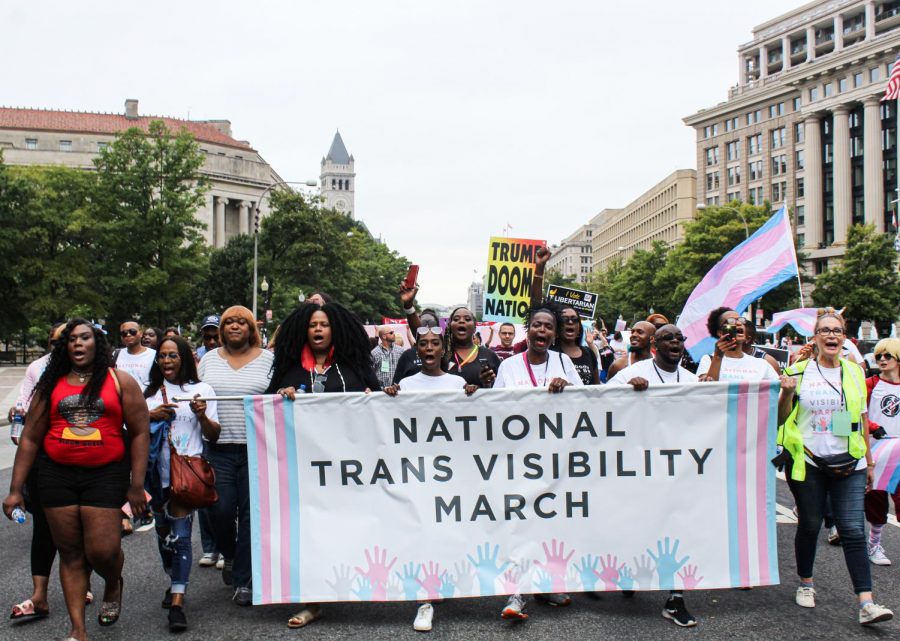 About the piece:
The National Trans Visibility March on D.C. was the first of its kind.  On Sept. 28, hundreds of queer advocates and allies joined in Freedom Plaza to uplift one another and recognize the violence endured by trans POC. Protesters marched down Pennsylvania Avenue to end at John Marshall Park, all the while proclaiming that trans power is in love, and that the murders of trans women can't and won't be forgotten.
About the photographer:
Shane Ryden is the director of AWOL's photography and videography department. A student of journalism and anthropology, Ryden prioritizes himself with telling human stories that reflect a dynamic system of values.